Posted by Lauren Crawford on 13th Feb 2015
Hello everyone!
It's that time of year! The Season of Love. We hope you find time to celebrate with those you hold dear, whether it be your spouse, future spouse, friends or family.
To say "thank you" for being our year-round Valentines (yes, that's you!) we are offering $10 off any order! NO minimum purchase required!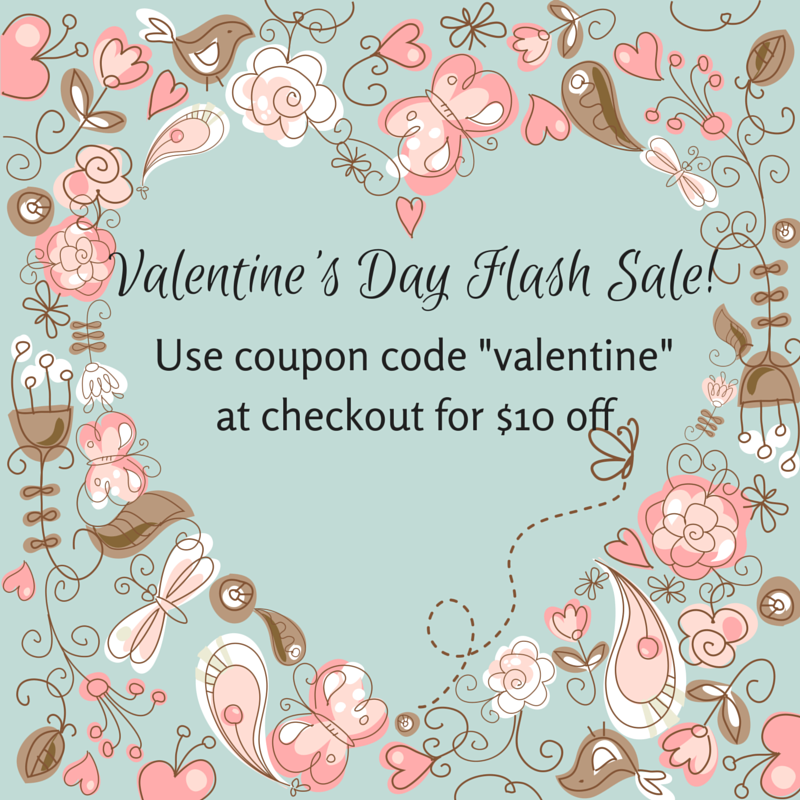 But hurry! Unlike everlasting love, this deal only lasts through tomorrow, February 14th at 11:59 PM. It's your turn to be Cinderella and use this offer before the clock strikes midnight! :)
In honor of tomorrow's holiday, check out our array of "heart-themed" jewelry and accessories! We've got you covered from heart-shaped cake toppers and favors to beautiful jewelry sets and headpieces with heart motifs.
Need last minute Valentine's Weekend ideas? Or need something to do? We hear there is a movie coming to theaters with a wonderful love story - no, not THAT movie - one where "chivalry makes a comeback." No, we are not official sponsors or advertisers. But find out more about the movie Old Fashioned here! We can't wait to see it!
Your team here at Affordable Elegance wishes you the sweetest and loveliest of Valentine's Days. Cheers!