Posted by Malinda Kapfhammer on 20th Feb 2016
While not all brides are on a tight budget, I think we can all agree that we like to find quality merchandise at a low price - at least I do! So here's some of my top picks for absolutely beautiful headpieces that won't break the bank. (They're all under $55!)
This romantic headband combines a floral vine design with ab and clear rhinestones - just lovely!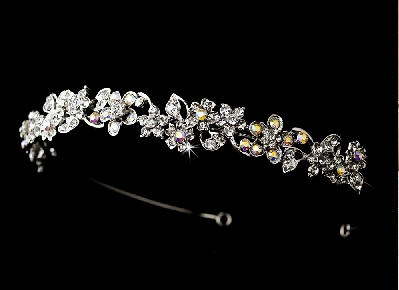 Our popular Crystal and Pearl VIne floral headband will add a touch of romance to your bridal ensemble.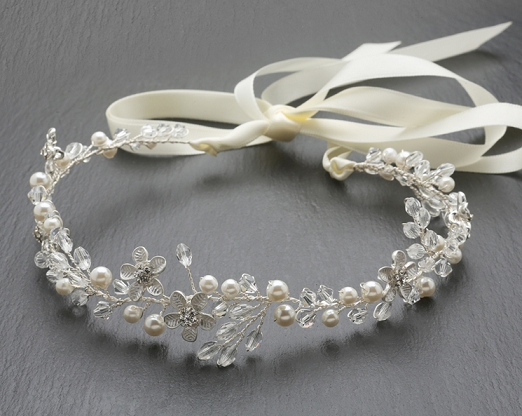 Crystal and Pearl Vine Headband
For the princess in you - this beautiful rhinestone tiara will have you feeling like royalty.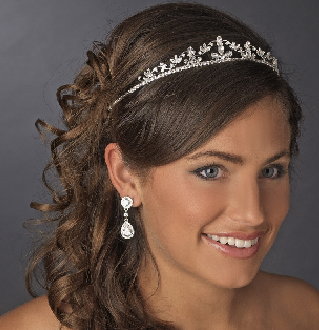 Our floral rose gold crystal cluster bridal headband will add just the right amount of sparkle to your day,
Our 2" Tall Rhinestone Tiara will add grandeur to yoor big day.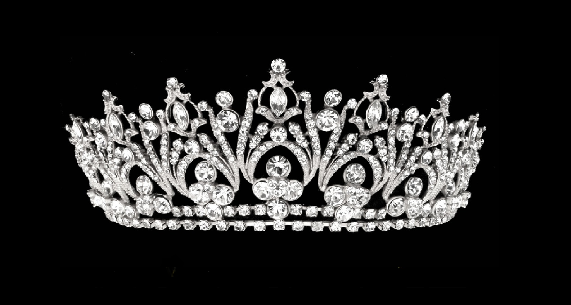 Silver Plated Rhinestone Wedding Tiara
Here's hoping you find your perfect headpiece today. Need help picking one out? Just email us - we love to help!
Are you looking for more ways to save money on your wedding? Visit our Budget Wedding Ideas Pinterest board! It is overflowing with great money saving ideas for brides!